Anywhere. Anytime. We're changing the game when it comes to listing or buying homes. Your time and energy are valuable—so we use Matterport 3D, an advanced augmented-reality tech scanning program that allows us to virtually transport you to properties. With annotated visuals, you won't miss any details. No more hassle phoning up agents to schedule appointments, no more gas burned traveling to and from showings. We'll help you find exactly what you're looking for, all without ever needing to step out of your front door.
Smart Listing 3D VR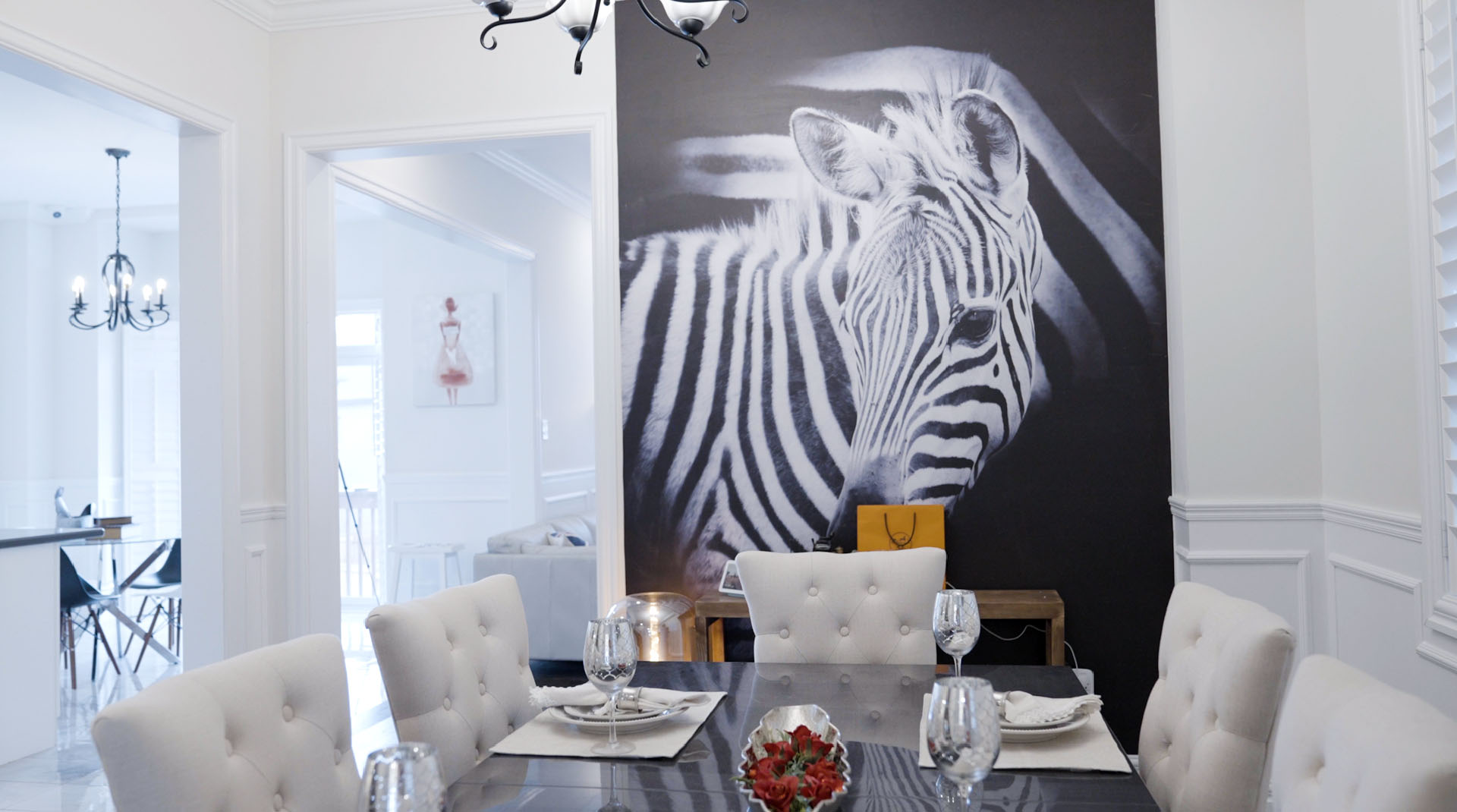 Features for clients
Buying or selling a home is a huge deal. But it doesn't have to be a headache. That's where we come in. We're ready to help you make the most of what you have to offer. Through our platform, we'll connect you to all the resources you need to make sales—and to the buyers who want exactly what you've got.
LATEST LISTING
Tell us what you want in a property. We search the listings for you, then deliver the best options to you every day based on your preferences. Once you've made a pick, Latest Listing will retrieve the property's latest transaction info and market stats for you in real time.

PROPERTY SEARCH
Have a particular neighborhood in mind? With Property Search, we map out currently available and recently sold properties to let you quickly and easily navigate listings based on geographical location.
SERVICES
When we said we're all about everything "home," we meant it. Our platform can provide whatever services you might need to get settled: a home inspection, lawyer consultations for real estate transactions, housing system maintenance, and mortgage management.
Features for agents
The RIFO App is packed with useful and intuitive features for agents to perfectly cater to all of your real-estate needs, such as management and marketing tools, helping you organize all leads and transactions, and maximizing efficiency and profitability for every sale.
Leads Management
From digital listings to flyers, we're making acquiring leads easier and more efficient than ever with our Leads Management function by exploring and sharing all possible sources with you. Whatever your potential clients might want or need, our platform will keep you informed, organized, and up-to-date with all the latest market info.
Clients Management
With all the clients you'll be working with, we've got a simple solution to keep track of every detail. The Client Management function allows you to save each of your clients' information and preferences digitally, laying the groundwork for stellar service and long-term relationships.
Transaction Management
The Transaction Management function is a powerful digital tool that integrates the key aspects of traditional real estate business practices and, most crucially, executes a seamless connection between online and offline business. Save time and energy without overlooking excellence while simultaneously making your clients' lives easier, too.
Multiple platform support